Shy Red Fox Publishing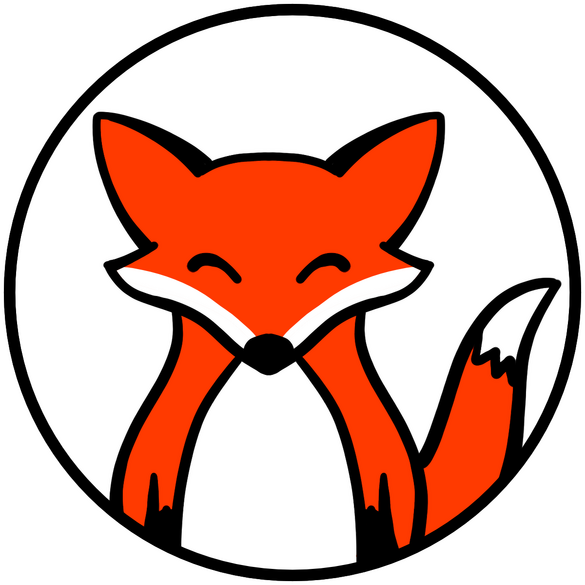 ---
Amy Winters-Voss' self-publishing imprint, based in the US.She specializes in urban and mythological fantasy and science fiction.
Rise: The Liminal Chronicles
---
As the mundane and Spirit Realm intertwine, so do the modern-day and the Pre-Meiji eras. Centuries-old rivalries flare up again, and the past returns in the present.Umeji's second chance is only the first step of his journey to discover myth, social redemption, and found family.
A myth come to life may be worth far more than his freedom.An ex-mobster must choose between breaking a promise to his parole officer, which will send him back to the slammer, or angering a powerful supernatural being. Faced with an impossible decision, how will he forge a path to redemption?Umeji Tatsuya moves from Tokyo to a small town after leaving the yakuza, the Japanese mob. He knows all too well that his past can't stay buried.'Once Yakuza, always Yakuza. The tattoos mark you for life.'Nakamura Hisako, the town's beloved dowager, learns about Umeji's past and tries to oust him, but Umeji just discovered her own long-held secret. If he keeps it for her, the cost is his recently regained freedom. If he doesn't, Nakamura might have to leave her home, and he risks angering forces he barely understands… and barely believes in.Rise is the first book in the Liminal Chronicles series.
THEMES
social redemption

a person's ability to change

choices have consequences (even - generations later)

found family
FEATURES
multiple timelines (modern day and Meiji era)

magic

mythological beings (a few at first, in later books they'll appear more often)

mixing of the mysterious and mundane
"Imagine a world where all your favourite stuff about Japanese mythology, anime, and magic kung-fu movies come together with gritty urban fantasy in modern Japan. This is the world of the Liminal Chronicles. It's a book I didn't know I needed, but now I need more!"
—Diane Morrison, author of Wyrd West Chronicles Series, ★★★★★
---
"Overall, Rise: The Liminal Chronicles was a fascinating read that explored ancient magic, Japanese mythology and culture, and deep down, the ability of one man to start over anew. The story was well written and engaging, and had me constantly wondering what would come next. It was a story about change and redemption, one that touched both my heart and soul.
My Rating: 5 stars.
Recommended to: Lovers of urban fantasy and Japanese mythology in particular."—Ellie Mitchell, author of The Legends of Peradon series
"Must read: An engaging fantasy inspired by Japanese mythical lore. Great characters with a fast paced story...Which readers would I recommend Rise: The Liminal Chronicals to, all readers. But especially those that enjoy anime and manga, or are interested in reading them. You may not enjoy this novel as much if you do not have an interest in either of them. While reading it felt like I was watching a movie."— Keisha Jackson-LaMon via Reedsy Discovery, ★★★★★
---
"A meticulously penned homage to Japanese tradition and mythology, Rise: The Liminal Chronicles is a stellar achievement. This unexpectedly emotional tale is compelling throughout, and the confident authorial voice makes the novel hum with authenticity. With careful character development and patient storytelling, this first installation from Winters-Voss is a gripping and original gem."—Self-Publishing Review, ★★★★½
Get Notified
---
Sign up for Amy's newsletter for news on new books and free stories.I hate spam, too, and send newsletters only occasionally.